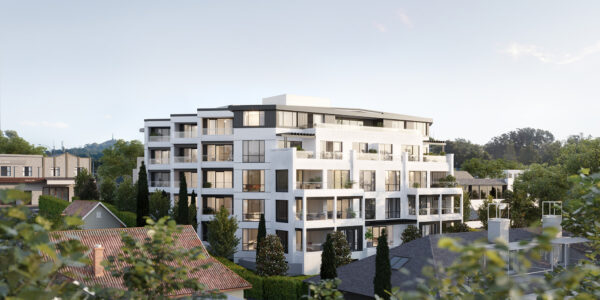 304-308 REMUERA ROAD
Client: Luxe Development Limited
Location: Auckland
Year: In progress
Boutique residential complex comprising of 18 apartments with basement residential parking on Remuera Road. Built over 2 existing residential sites with northern views over Rangitoto Island and Auckland City.  
Construction is on a restricted site on a main road requiring ongoing traffic management and on-site co-ordination to ensure the pre-cast structure construction is undertaken unimpeded, along with ensuring tolerances maintained to ensure smooth transition to application of high quality architectural and unit interior finishes can take place. 
Roles & Responsibilities:
White Associates is providing full quantity surveying services including pre contract and post contract services.  
White Associates worked alongside the project manager and client in order to negotiate the procurement phase with a preferred building partner.