WA-website-frame-600pxls
WHITE ASSOCIATES DELIVERS
WA-website-frame-600pxls-team
UNRIVALLED KNOWLEDGE, SKILLS AND EXPERIENCE
WA-website-frame-600pxls-projects
CONNECTED, CAPABLE AND ON-CALL
WE HAVE A PROVEN TRACK RECORD THROUGHOUT NZ
WHITE ASSOCIATES
QUANTITY SURVEYORS
White Associates was founded to provide a fresh approach to construction cost consulting.
By questioning and challenging the way things have been done, we have built a reputation for providing the hard facts that
enable our clients to make decisions that maximise opportunities throughout the construction process. 
Supporting Growth and Leadership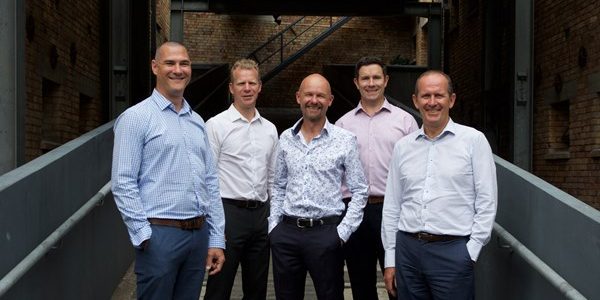 At White Associates we are strengthening our leadership structure in order to develop our people and support the continued growth of our business into the future.
Commercial. Residential. Industrial.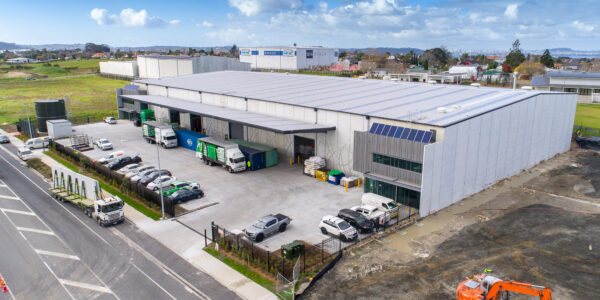 We do it all: Estimating, Bank Funding representation, building contract and procurement advice, building dispute resolution and schedule of quantities.
A Variety of Projects. A Tonne of Experience.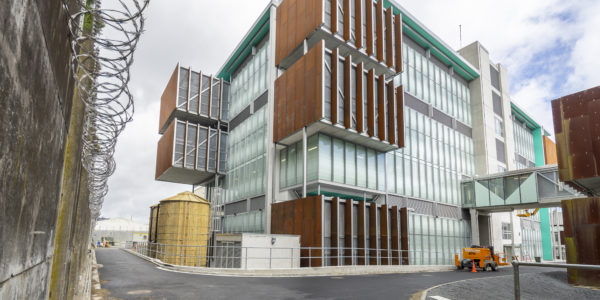 The way we work: Our processed and project types and how they benefit you.
White Associates have two main points of difference in my view. They have hands-on Directors involved throughout, and they have a good appreciation of the big picture of each project. These give the client and all team members great comfort that all will run smoothly.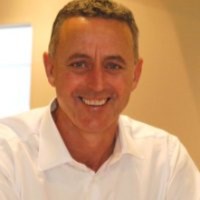 Shane Brealey, NZ Living
When I wanted things done quickly, White Associates put resources on it immediately. White Associates quickly developed new procedures and then implemented them. This enables a stronger project to go ahead.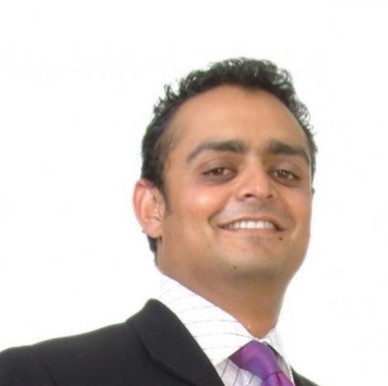 Sandip Ranchhod, former Technical Director, Wiri PPP
A Selection of Our Clients
​