WHITE ASSOCIATES - QUANTITY SURVEYORS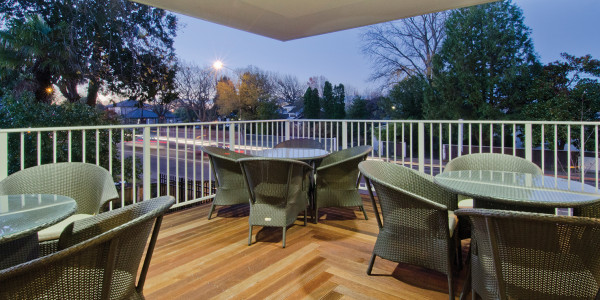 Commercial. Residential. Industrial.
White Associates, Quantity Surveyors do it all: Estimating, Bank Funding representation, building contract and procurement advice, building dispute resolution and schedule of quantities. Every member of our team has significant experience in a wide variety of construction areas.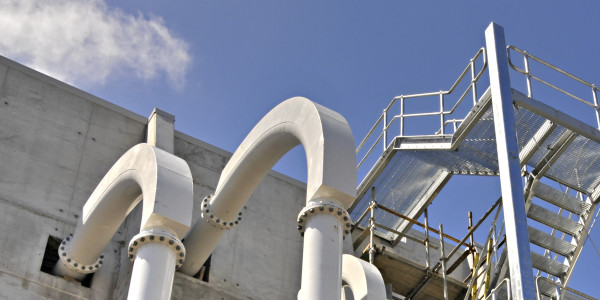 A Variety of Services. A Tonne of Experience
The way we work: Our processed and project types and how they benefit you.
White Associates have two main points of difference in my view. They have hands-on Directors involved throughout, and they have a good appreciation of the big picture of each project. These give the client and all team members great comfort that all will run smoothly.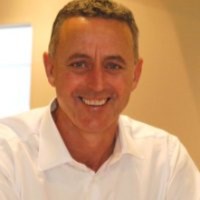 Shane Brealey, NZ Living
When I wanted things done quickly, White Associates put resources on it immediately. White Associates quickly developed new procedures and then implemented them. This enables a stronger project to go ahead.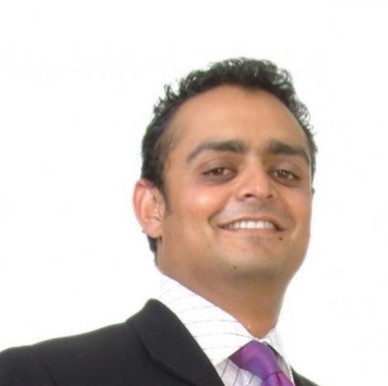 Sandip Ranchhod, former Technical Director, Wiri PPP