SAFEGUARDING THE FUTURE
We believe that if you pay it forward, you will reap the rewards down the track. Buildings will work more efficiently and the people who use, live and work in them will enjoy and protect them. Our commitment to being green starts with good planning to ensure that there is no waste of resources and includes accounting for the incorporation of products and processes that reduce environmental impact.
Needless to say, minimising the negative effects that we have on the earth and protecting New Zealand's image as a clean and precious country will be to the benefit of future generations.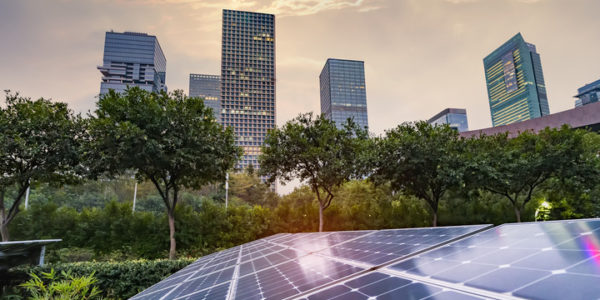 Underpinning all of our processes and with the full support of our Team is the commitment to environmentally sound practices and promotion of green initiatives. Thinking 'green' is not just an afterthought at White Associates. Green Star Ratings and ESD initiatives are woven into all of our strategic planning and execution of your projects.