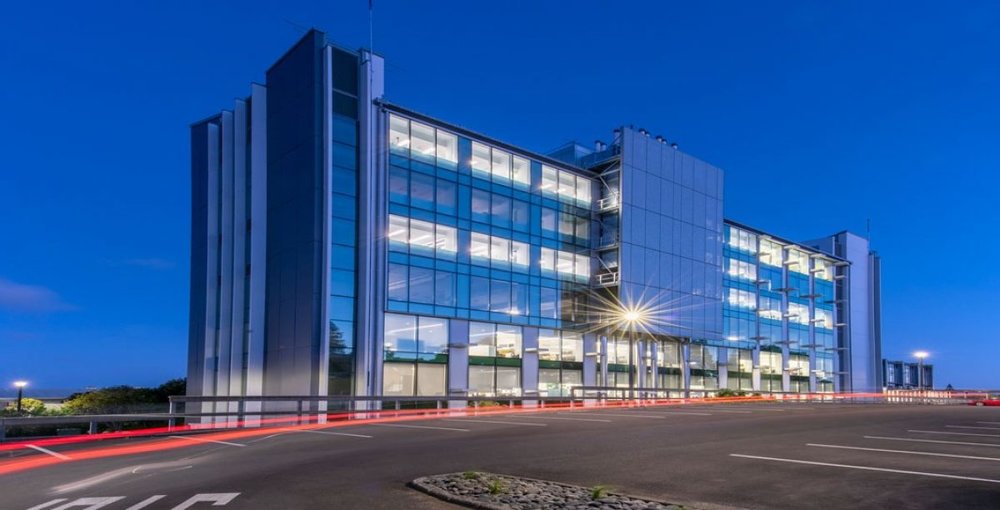 PLANT AND RESEARCH
Client: Plant and Food Research
Location: Auckland
Year: 2018
Plant and Food Research is a New Zealand Crown research Institute – a scientific organisation that provides research and development that adds value to fruit, vegetable, crop and food products.
The objective of this project was to work precisely and collaboratively to create state-of-the-art science facilities and laboratories with modern, future focused workspaces, all while the buildings remained occupied and operational.
Roles and responsibilities:
Full quantity surveying services – including pre-contract, procurement and post-contract cost management.