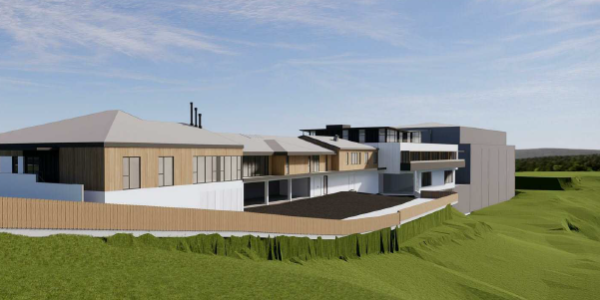 NORTH SHORE HOSPICE
Client: Harbour Hospice
Location: Auckland
Year: In Progress
A new 2 storey hospice expansion development. The building is split between a commercial administration floor & treatment rooms that are to a hospital grade fitout.
With the nature of the client the building has had to respond to busy streetscapes whilst also enhancing scenic views and environmental aesthetics that greatly assist with resident care. As the existing hospice will remain operational throughout, additional considerations, such as acoustics, have had to be considered.
Roles & Responsibilities:
White Associates is providing pre contract and post contract services.