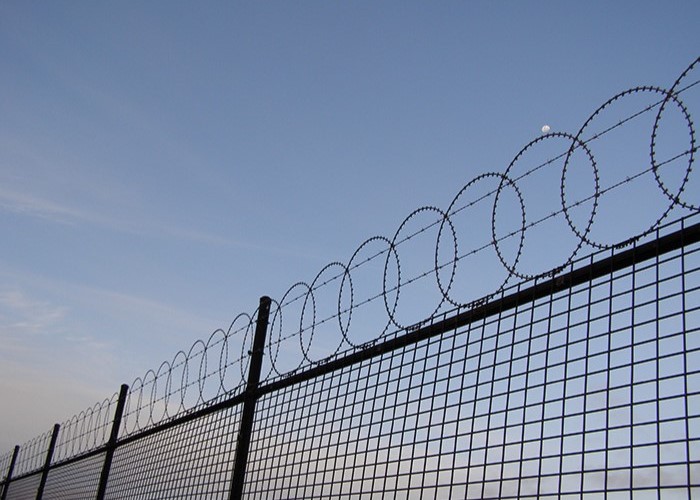 WAIKERIA TOP JAIL DEMOLITION
Client: The Department of Corrections
Location: Waikeria
Year: In Progress
The Waikeria Prison riot began on 29 December 2020. By 5.30pm on 30 December over 200 prisoners had been evacuated as a result of fires lit by rioting prisoners and transferred to other prisons. Over the six days of the riot all Top Jail buildings and structures (excluding the kitchen, Intervention and Support Unit (ISU), Archives, Pump Station, Generator Room and the substation) were destroyed.  
Demolition of Top Jail Prison at Waikeria. Removal of Class A & B asbestos on vertical buildings and remove Building Slabs and Foundations as non-contaminated. 
Roles and responsibilities: White Associates provided full quantity surveying services including pre contract and post contract services.