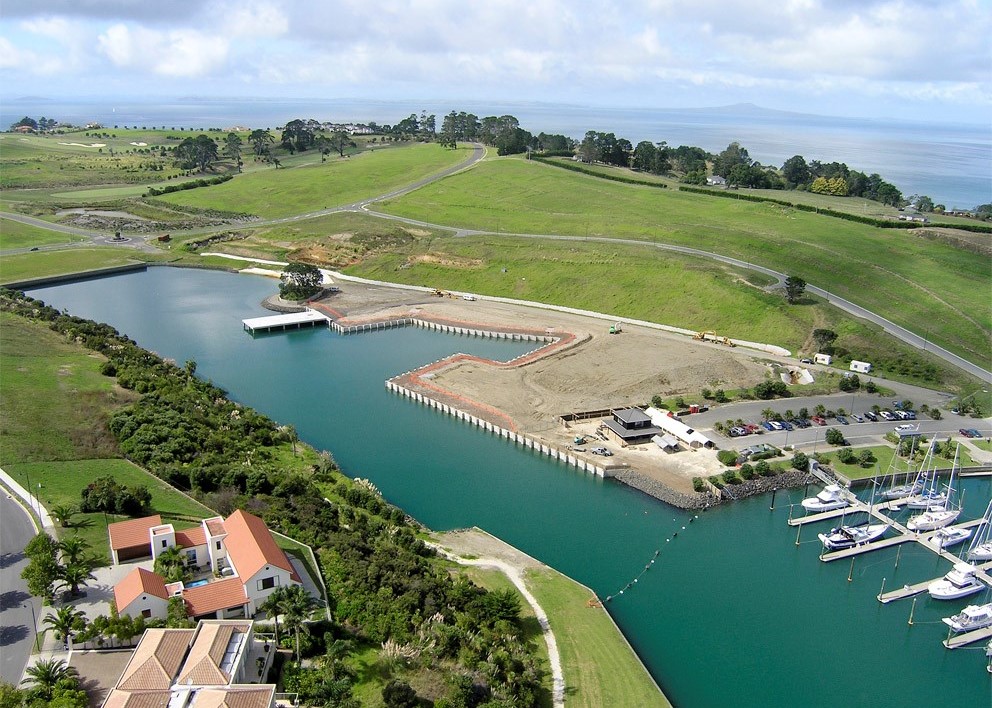 HOBBS WHARF
Client: Starline Properties
Location: Whangaparaoa
A 3.2ha boat harbour development that incorporated civil works in the construction of a combination of concrete precast, rock armour and keystone sea wall for the formation of a beach inlet. It also included the construction of a central wharf to accommodate a future commercial and residential building.
Roles & Responsibilities:
White Associates provided full quantity surveying services including estimating, assistance in tender documentation, tender analysis, contract and contract sum negotiation, contractor payments and financial management during construction.