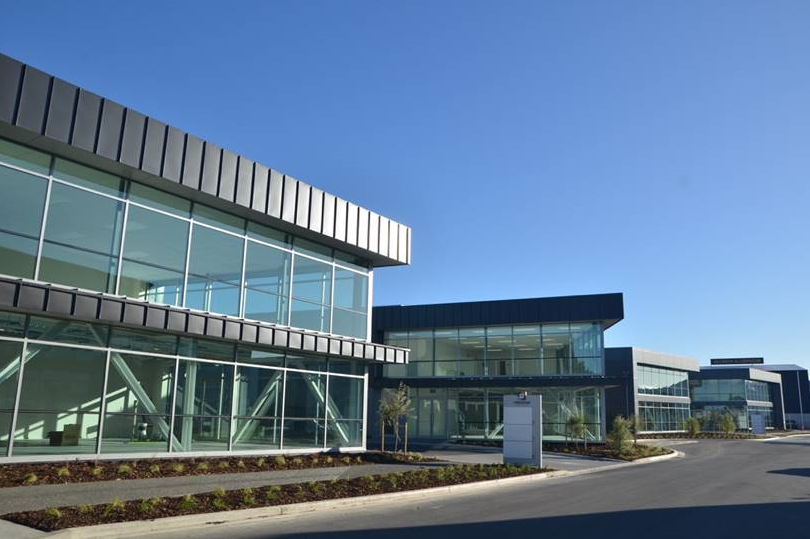 TRANSOCEAN BUSINESS PARK
Client: Transocean Developments
Location: Christchurch
Year: 2016
The Transocean Business Park in central Sockburn has a mix of office, showroom and warehouse units. Being situated just 7.5km from the Christchurch Airport, and 6km from the city centre, means the location and quality of the park are enviable. Developed for investors, or owner-operators, the park created new supply for a market that was hungry for new developments.
Roles & Responsibilities: 
White Associates enabled the funding process for the new facility to work smoothly. In addition, we provided assistance in valuing the contractors' claims on the project.