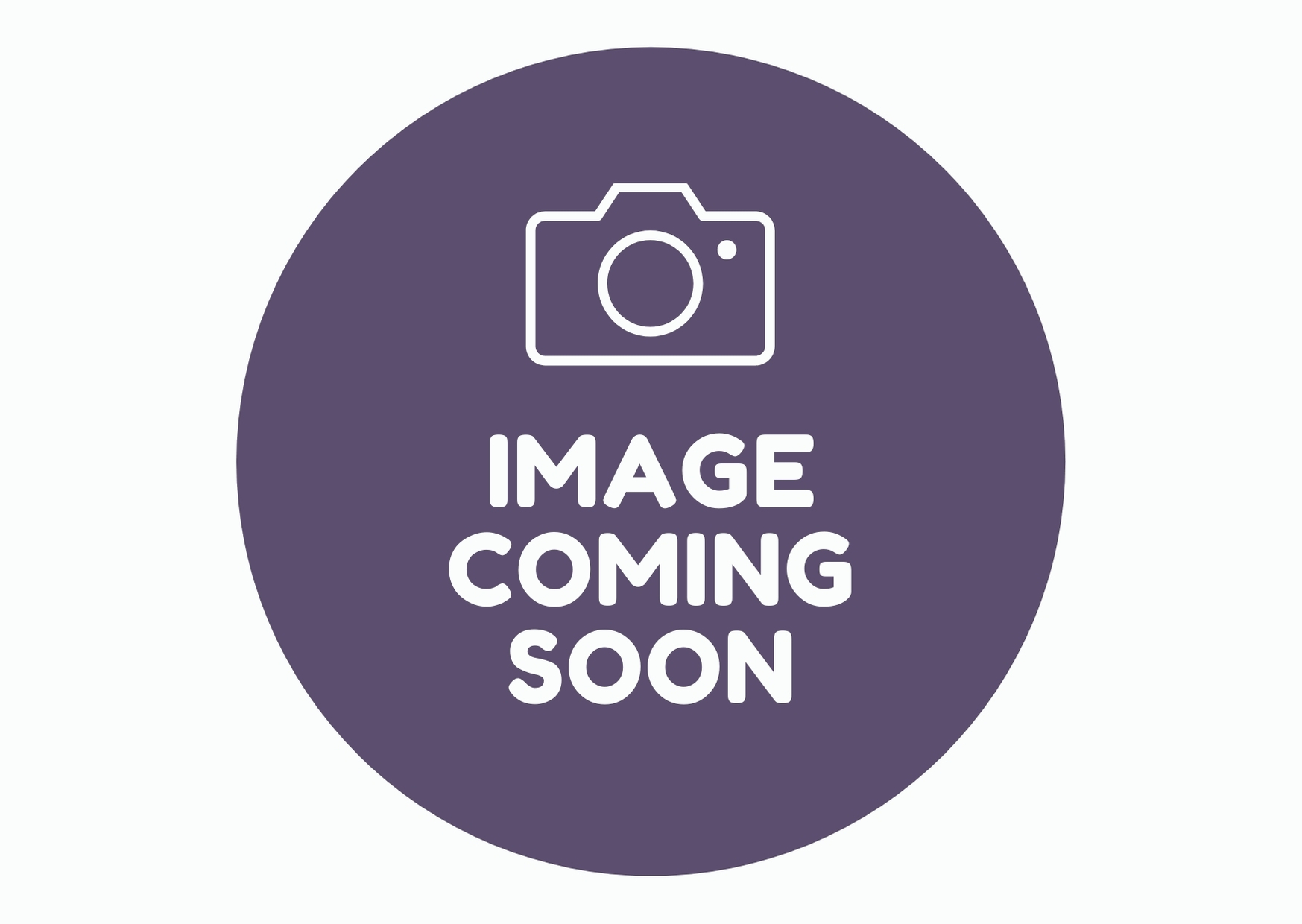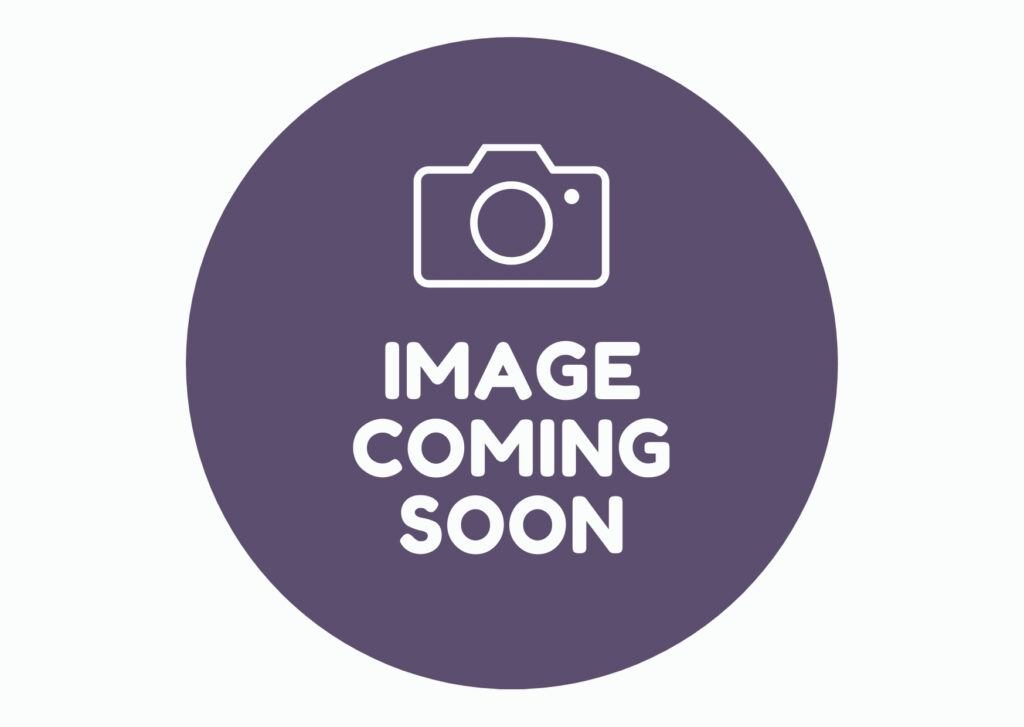 RAPID MODULAR BUILD
Client: The Department of Corrections
Location: Christchurch, Rimutaka, Tongariro & Rolleston
Year: Ongoing
This project comprises of the design and offshore fabrication of modular units to construct low security prison accommodation blocks with a total capacity of 960 beds.
The accommodation blocks ate located at 5 different correctional facilities in New Zealand: Christchurch Men's, Christchurch Women's, Rimutaka Prison, Tongariro Prison, Rolleston Prison.
Roles and responsibilities: Feasibility studies and full quantity surveying services – including pre-contract, procurement, and post contract cost management.