TECHNICAL ADVISORY SERVICES
White Associates are proud to be part of the Technical Advisory Services Team in delivering New Zealand's first social PPP – Wiri Prison.. We provide the following services:
Capital works cost for the Public Sector Comparator
Asset Life Cycle Costing and Maintenance costs
Cost-benefit analysis and cost sensitivity analysis
Construction and Project life forecast cashflows
Assistance in the development of output-based specifications
Supporting the output specification with Key Performance Indicators
Involvement in payment mechanisms
Bid analysis framework to ensure conforming and compliant bids
Return schedule formulation
Assistance in bid workshops and financial evaluation, negotiation and final recommendations
If you are looking for support as you bid for a PPP, or you are involved in implementation, then look no further than White Associates.  As an experienced practitioner, we can smooth the way forward, ensuring that the project has a successful outcome for all stakeholders.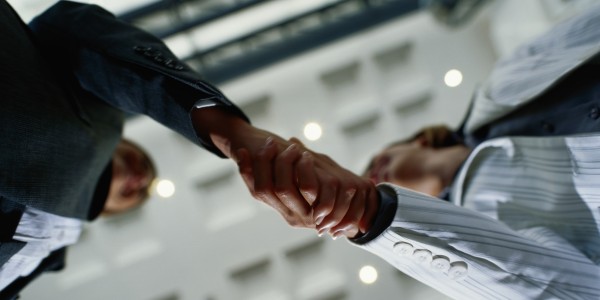 Public Private Partnerships (PPP) are a new alternative to the traditional delivery of public projects.  The New Zealand Government is considering the use of PPPs for all public projects in excess of $25 million.  This new approach to delivering major services or projects will create exciting new opportunities for New Zealand business.  It also means that organisations must get to grips with working in a whole new way.