ABOUT US
Property and Construction Consultants who tell you how it is.
Now more than ever, you need some straight-up answers to questions about construction costs.
White Associates are expert Property and Construction Consultants and Quantity Surveyors who specialise in giving you definitive costs, analysis of your opinions and advice on where you could enhance your project. We also give you an honest heads-up on potential pitfalls.
Cost is not just about the price.
The cost of your construction project is subject to the operating environment, the teams you deploy, the resources available to you and the choices you make. White Associates does the thinking up front developing strategies and options for your project regardless of size or complexity.
The benefits for you:
You can make fully informed decisions
You reduce risk and exposure
You eliminate uncertainty
Our Clients tell us that we make a substantial and positive difference to the way they do business. They like working with us and they love what we do for the bottom line.
Talk to us about how our expertise in cost consulting and quantity surveying can ensure the success of your project.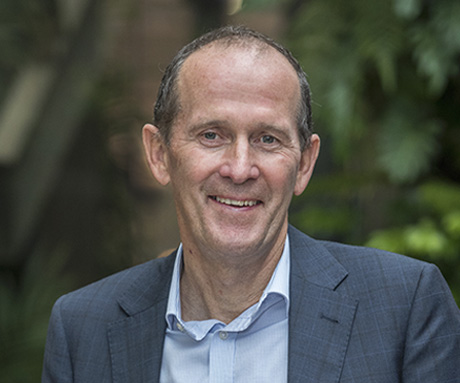 Graham White
Director
As founding director of White Associates, Graham White has an outstanding track record in cost consulting, including working on projects for major clients including government departments and private organisations.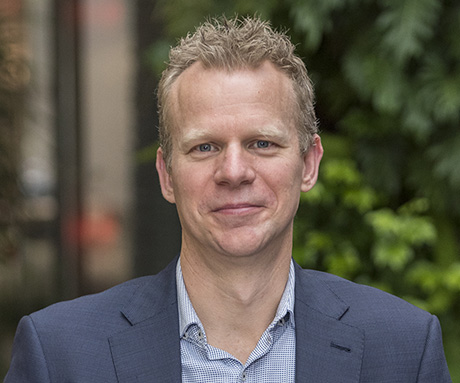 Konrad Trankels
Director
Konrad has a wealth of experience behind him, which continually benefits clients. With more than two decades of experience working in construction and cost management in both New Zealand and Australia, Konrad has worked with a range of leading companies and clients.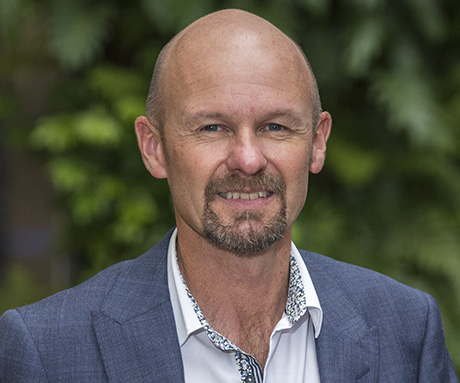 Darin Bayer
Director
Darin Bayer offers 25 years of experience in construction and cost management and is the firm's lead consultant in contractual advice and Bank Funding representation.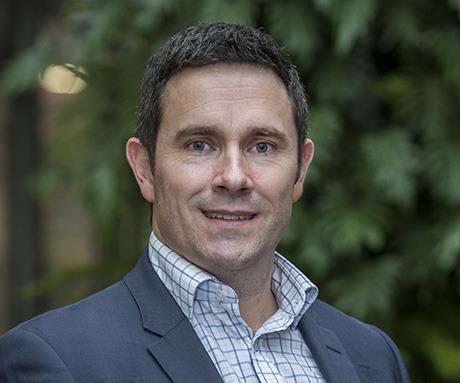 Justin Maritz
Director
With over 16 years of experience in the construction and quantity surveying industry, Justin offers an international background and proven skills as a Senior Cost Planner with White Associates.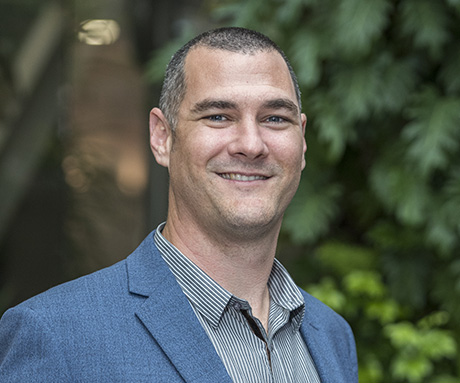 Brett Zeiler
Principal
Brett has more than 10 years of experience in construction, cost consultancy and quantity surveying and has a stellar record of providing expert advice that helps his clients to mitigate risk and ensure the success of projects.